Become a member of
the
electroCore team
We are a dynamic medical technology company dedicated to finding new applications for bioelectronic medicine and to creating best-in-class treatments for patients and healthcare providers.
Our passion
for success
We are a vibrant and energetic group made up of scientists, researchers, marketers, and project managers who all share a passion for success. We are committed to delivering a best-in-class product, sound scientific evidence, and robust clinical results. We measure our success in how well our therapy provides relief for patients.
We also provide a motivating and satisfying work environment that nurtures, rewards, and retains talent and integrity. electroCore operates an equal opportunities policy recognizing and respecting individuals' cultural and societal beliefs.
Get in touch
If you are interested in becoming a part of this exciting team, send your resumé and brief cover letter to:

[E-Mail-Adresse geschützt]
Globale Firmenzentrale
United States


electroCore, LLC
150 Allen Road, Suite 201
Basking Ridge,
New Jersey 07920, USA



Tel.: +1-888-903-2673
Fax: +1-973-290-9171
[E-Mail-Adresse geschützt]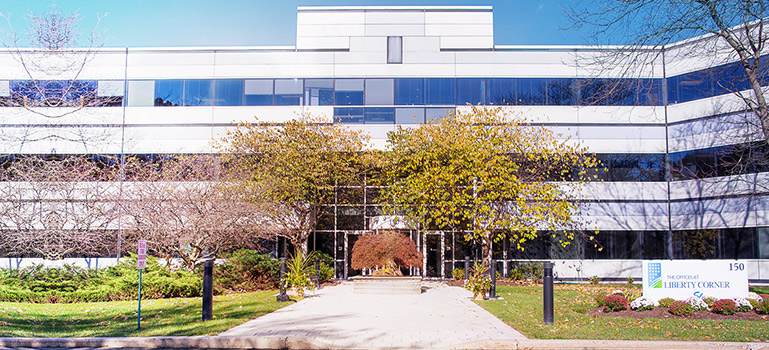 Our history
Founded on the interest in the pioneering concept of using vagus nerve stimulation to improve patient outcomes in a variety of conditions.